Or Call us: 1 617 553 1015
about us
We Provide a Revolutionary 21st Century Platform for Research, Development, and Testing of Pharmaceuticals, Nutraceuticals and Cosmeceuticals, Avoiding the Need for Animal Testing.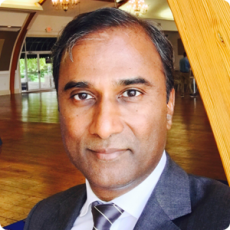 DOWNLOAD RESEARCH PAPER
Do GMOs Accumulate Formaldehyde? Ground-Breaking CytoSolve Research
Download this pioneering research paper published in the peer-reviewed journal Agricultural Sciences, and performed using CytoSolve, by applying molecular diagnostics and modern computational systems biology methods to model the effects of genetic modification (GM) on critical molecular pathways affecting plant physiology.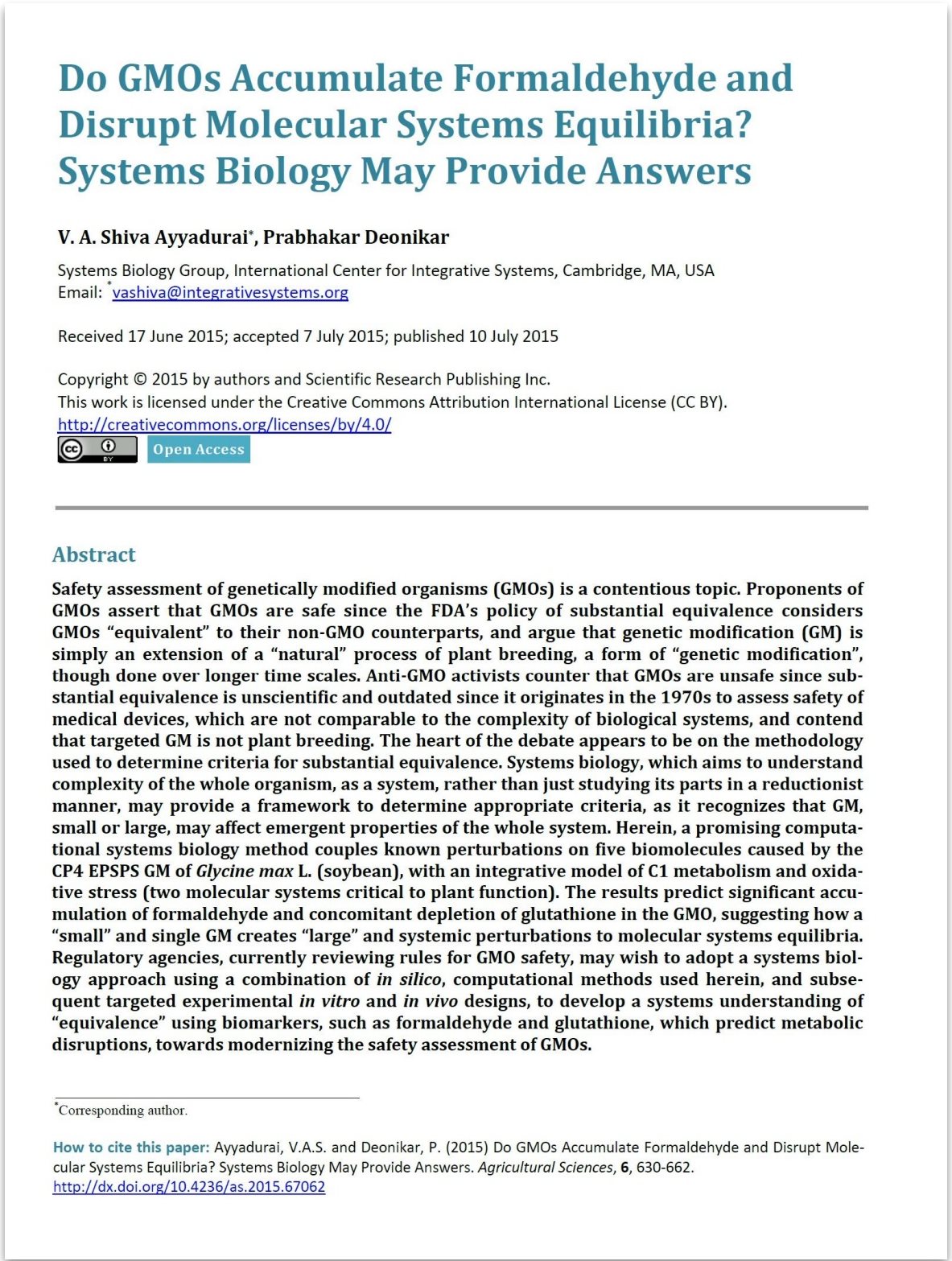 Please submit the form below to download the research paper. The download link will be sent to your email address.