OUR VISION
To revolutionize health by accelerating discovery and development of therapeutics, nutraceuticals and functional foods through our breakthrough technology for in silico mechanistic modeling of disease and complex molecular systems.
A Proven, Published and Cited Platform for Innovation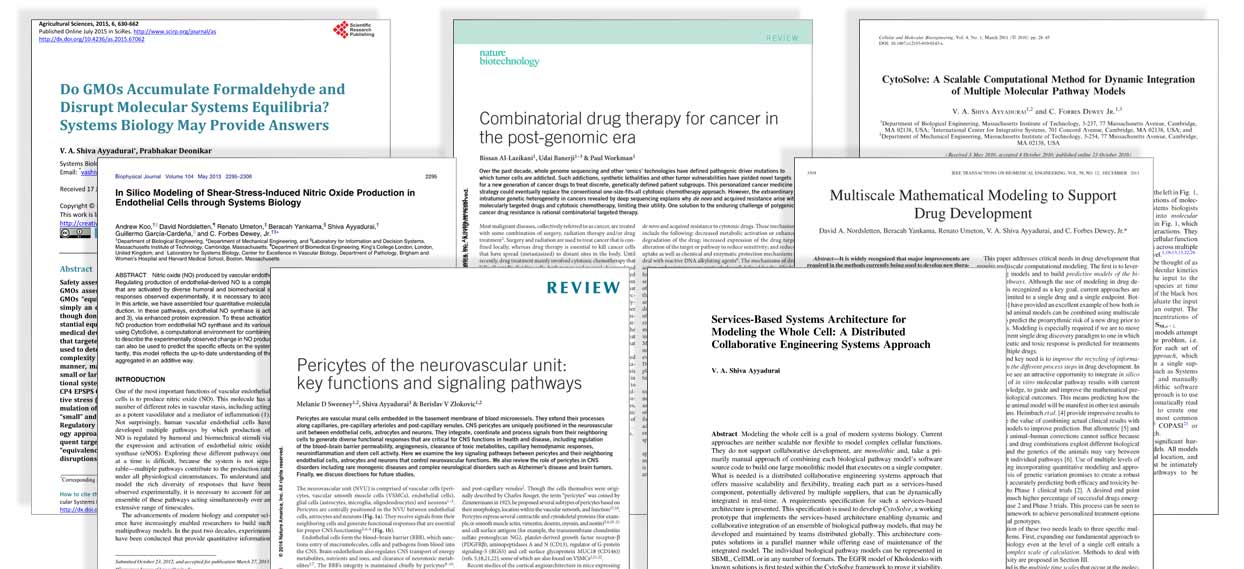 about us
We Provide A Revolutionary 21st Century Platform for Development, Discovery and Delivery of Therapeutics, Nutraceuticals and Functional Foods.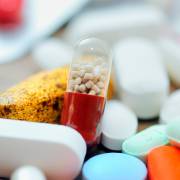 CytoSolve Development efforts evolve through collaboration with the world's leading universities, foundations and industry partners to develop, validate and advance in silico computational models of disease and complex biomolecular phenomena.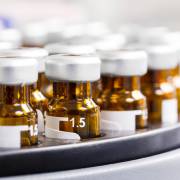 CytoSolve Discovery efforts focus on leveraging validated in silico models to discover single and multi-combination nutraceuticals and therapeutics to optimize in vitro research as well as clinical trials towards eliminating the need for animal testing.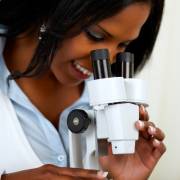 CytoSolve Delivery efforts include patient-centered solutions that integrate in silico modeling to inform clinicians and practitioners on optimal solutions for life-saving treatments.
EVERY DAY, the CytoSolve® Collaboratory™ Integrates Molecular Pathways Derived from In Vitro and In Vivo Scientific Experiments Being Conducted Worldwide
Article in Nature Neuroscience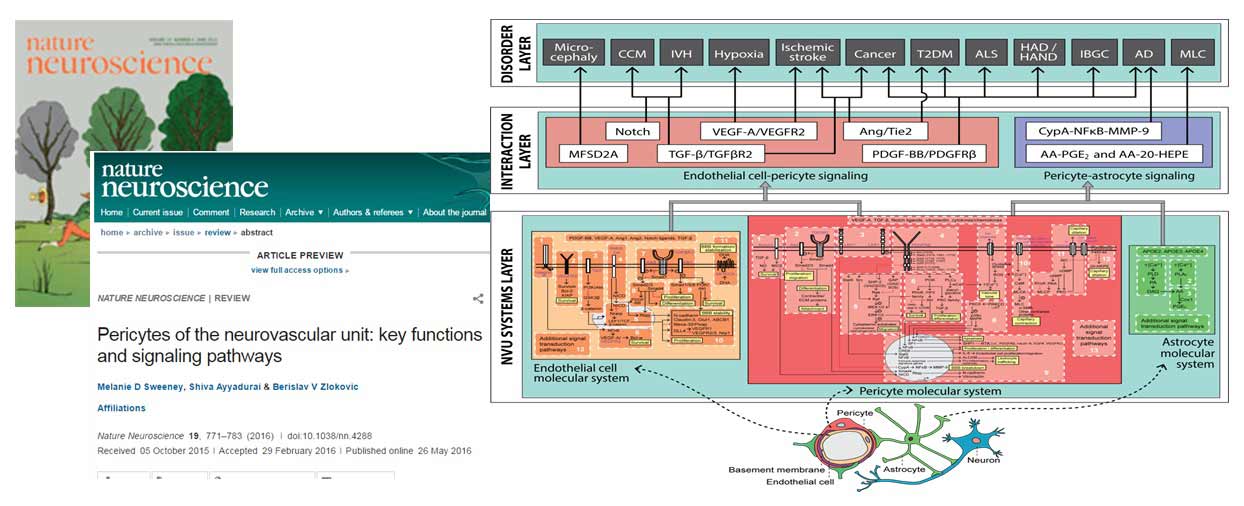 CellPress - In Silico Modeling of Nitric Oxide Production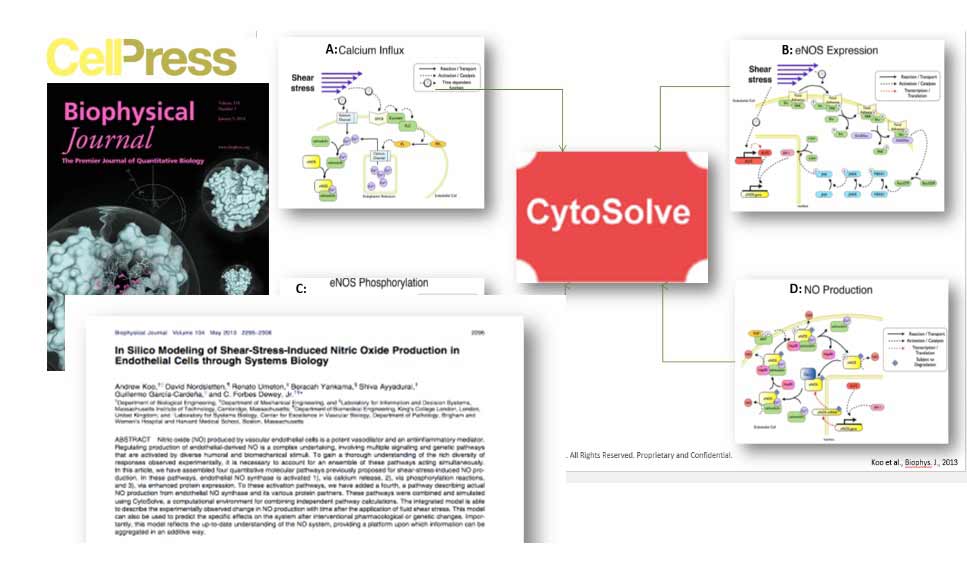 Nature Citation - Combinatorial Drug Therapy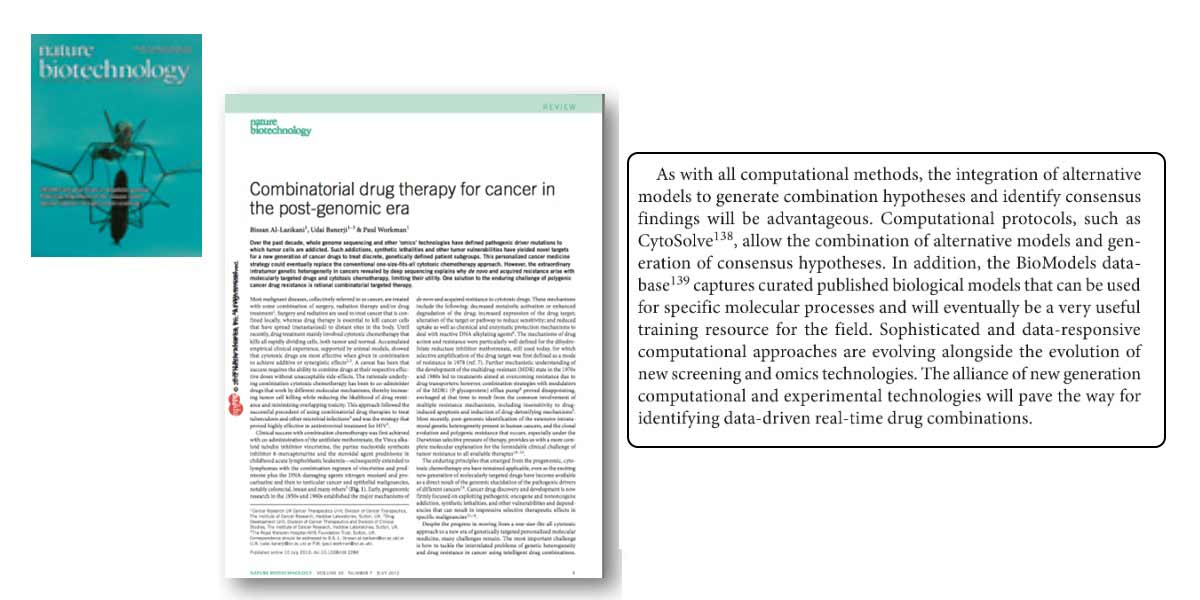 Alnylam Pharmaceuticals' In Vivo Study Corroborates CytoSolve